Like every week, let's start this time with the Steam release of the week and this time there is a game for everyone. Shooting, strategy, building, action RPGs – we show you all the exciting new titles awaiting you this week on Steam.
highlights of the week
With the huge number of new games, it's too hard to pick just one highlight for you. That is why there are exceptionally three pieces.
contempt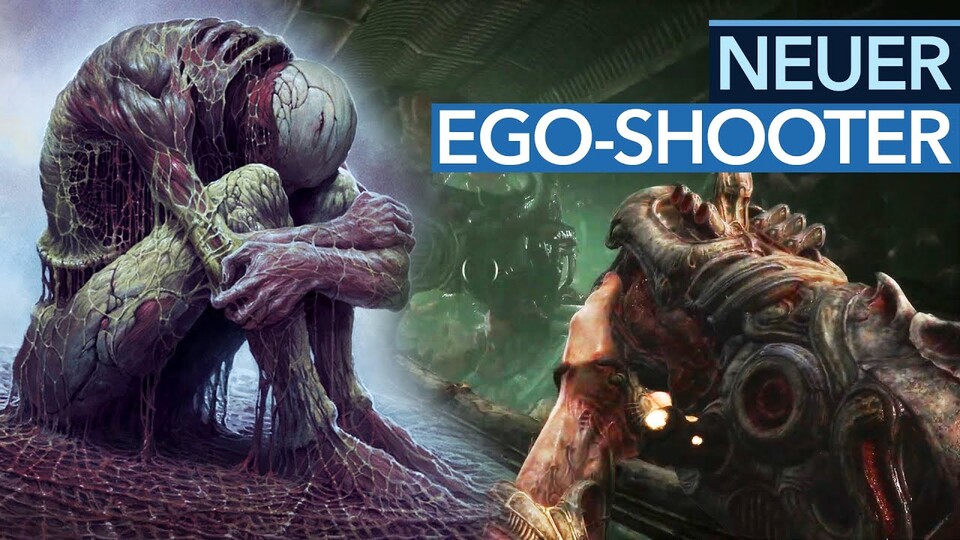 7:57



SCORN looks really cool – And totally disgusting!
Many horror fans have been waiting for this game for years, because Scorn was originally supposed to be released in 2019. Now it's the Open world shooter but actually finished and rightfully waiting for you around Halloween.
Here you are catapulted into a gloomy game world and have to make your way through different areas, where there are different rooms and paths to explore in each area.
asterigo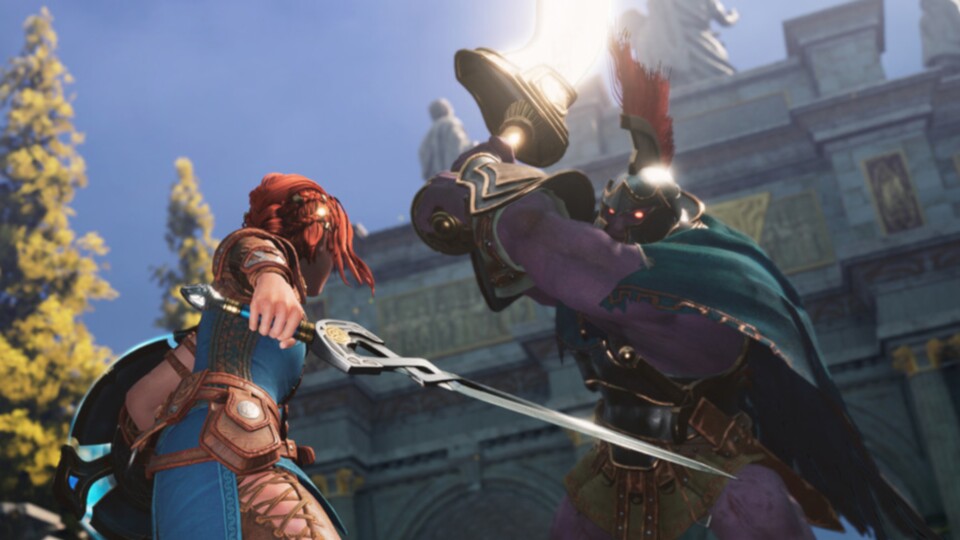 1:40



Asterigos: Soulslike's trailer with Greek mythology looks almost AAA
Asterigos is a true Soulslike, with all that goes with it: tough fights, huge bosses, and of course, campfires where you can recharge your life points. The cute action RPG lets you explore a game world inspired by ancient Greece – you can find out more in our preview:
more on the subject
Asterigos has a colorful facade but a black soul
Stardeus
Stardeus describes himself as a cross between Factorio and RimWorld: you control an AI aboard a huge spaceship whose crew is hibernating. Your first task is to repair the life support systems with the help of drones and subsequently colonize the interior of the ship along with your colonists. In the later course of the game there is a hint of FTL – Faster Than Light, because you can explore the universe and discover many random events.
More new releases this week
Monday 10 October
Project Wunderwaffe: In this strategy game, towards the end of World War II, you have to build miraculous weapons like UFOs and giant tanks on a secret military base to reverse the trend again.
Tuesday 11 October
Coral Island: A new Stardew Valley themed life / farm simulator where you build your new life on a paradise island. (early access)
Torchlight: Infinite: Former Diablo contestant wants to meet him again. After the Torchlight 3 disaster, a cross-platform title (mobile and PC) is now coming to Steam.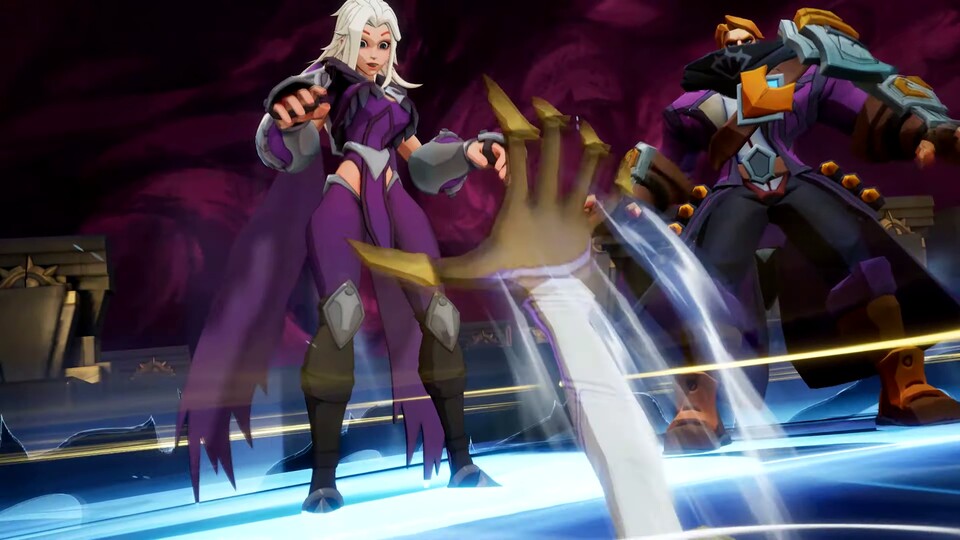 1:23



Diablo Immortal Challenger Torchlight Infinite displays fights against fat monsters
Eville: A game of social deduction à la Among Us in a rather medieval fantasy setting.
Ozymandias: A new 4X strategy game set in the Bronze Age. Build cities, expand borders, explore the game world – you get a lot here that attracts Civilization fans.
No More Heroes 3: The third installment of the quirky Japano action series in which you'll take out tons of enemies as otaku assassin Travis Touchdown.
Wednesday 12 October
Standed: Alien Dawn: Another RimWorld-style colony simulator where you are stuck on a planet and build a thriving settlement. (early access)
Unusual Results: A Maniac Mansion & Co. themed point and click adventure where you and a group of friends go on an adventure set in the 1980s.
LEGO Bricktales: Explore cute LEGO worlds and there you have to solve puzzles by building with the famous blocking blocks.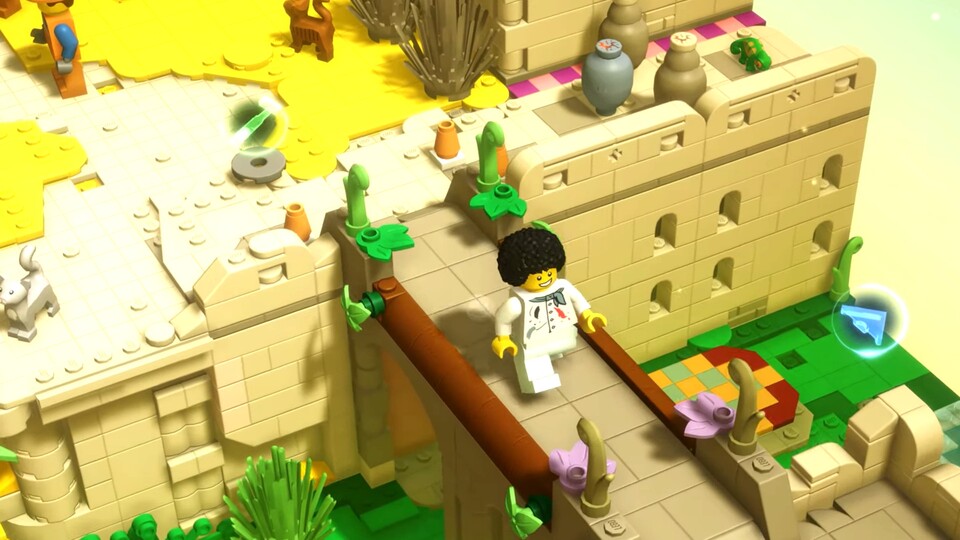 0:36



Lego Bricktales: new gameplay and release date for the fascinating block sandbox
Thursday 13 October
Triangle Strategy: A classic tactical RPG a la Final Fantasy Tactics, which also comes from the publisher Square Enix.
CULTIC: A very classic first person shooter that could make the retro hearts of Doom and Duke Nukem 3D fans beat faster.
The Darkest Tales: In this not-so-classic platformer, you make your way through dark dream worlds as a sword-wielding teddy bear.
Lost Eidolos: A strategic role-playing game for all Fire Emblem fans.
The Last Oricru: The second great action RPG of the week lets you explore a fantastic sci-fi world and make meaningful decisions. Either way, the trailer looks pretty nice, doesn't it?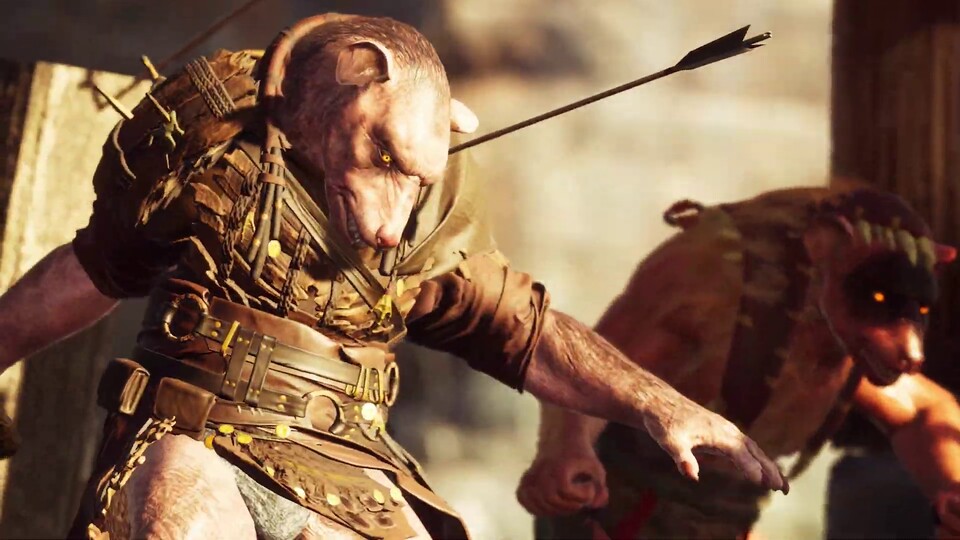 1:25



The "sci-fi gothic" The Last Oricru reveals more gameplay and release date
Friday 14 October
Dragon Ball: The Breakers: An extraordinary Dead by Daylight clone in which seven survivors must escape from a villain (like Freeza or Cell). But there is also combat, because with the objects found the survivors can transform into Goku, Vegeta and other heroes for a short time.
PGA Tour 2k23: A golf simulation where you can play Michael Jordan. Yes, the basketball player.
Is there a game you're dying to try this week? Do you have any other insider tips? Write it in the comments!