The search for the goalkeeper is underway at RB Leipzig: after the rupture of the cruciate ligament of the starting goalkeeper Peter Gulacsi, who will be operated on Sunday, the winner of the DFB Cup needs reinforcements on goal.
"We have to take responsibility that we are well positioned and broadly positioned. If something new happens to us in goalkeepers, he will be very young. We have to look around us and look around us ", confirmed the coach Marco Rose.
The reserve goalkeepers behind new number one Janis Blaswich are Jonas Nickisch (18) and Timo Schlieck (16), of the U19 and U16 players respectively.
The coach has announced that he wants to hold the talks "quietly". In the meantime, these are said to have finished and RB found what he was looking for. And with a national team goalkeeper.
As the transfer window is currently closed and RB is skeptical of Philipp Tschauner's comeback, a goalkeeper currently without a club should join the squad.
But what does the market offer? We briefly present and vote on the most promising candidates.
Danijel Petkovic (29 years old, market value € 1 million, most recently Angers SCO)
(Photo: imago / Panoramico)
The 1.96 meter tall Petkovic has already gained some first division experience in France (Lorient and Angers) and Hungary (MTK Budapest).
With the Montenegrin national team, of which he has not been the goalkeeper for a long time, he played against great nations in the qualifiers for the European and World Championships as well as in the Nations League.
Richard Strebinger (29 years old, market value 900,000 euros, most recently Legia Warsaw)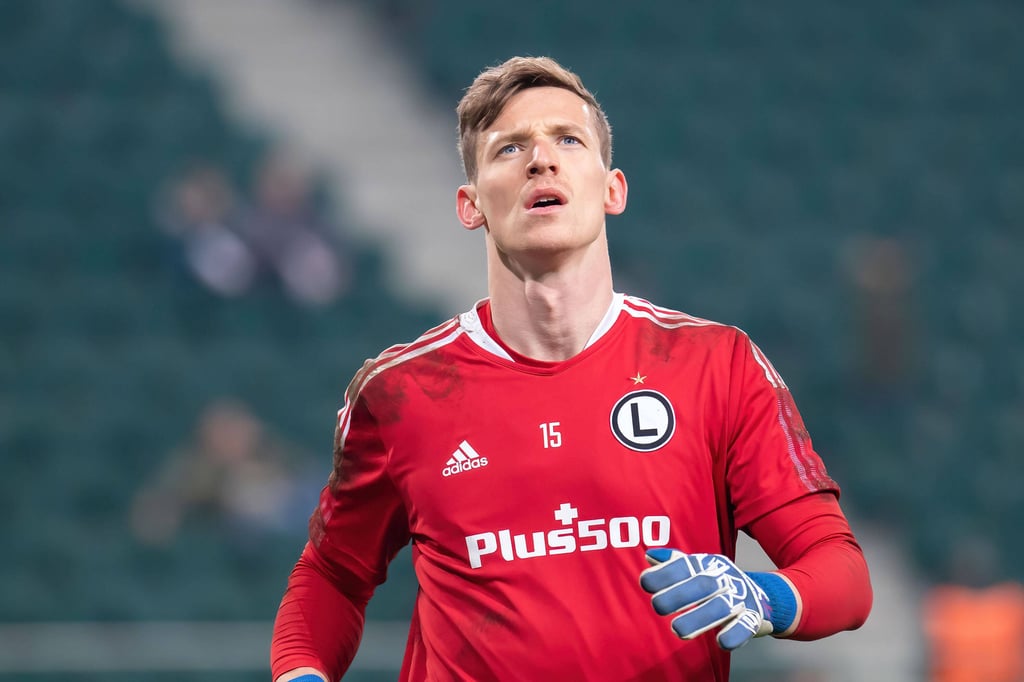 (Photo: imago / Zuma Wire)
Strebinger also has experience in the Bundesliga, albeit in just two games with Werder Bremen in 2014/15. The self-confident Austrian could not assert himself on the Weser, but later he did so at Rapid Vienna.
Strebinger was a regular goalkeeper there for years and made 155 first division appearances and 18 Europa League games with the traditional club. In 2018, the 1.94-meter man also made his debut with the Austrian national team, but it was his only appearance. More recently he has unfortunately played in Poland, where he prematurely terminated his contract.
Örjan Nyland (32 years old, market value 700,000 euros, the latest Reading FC)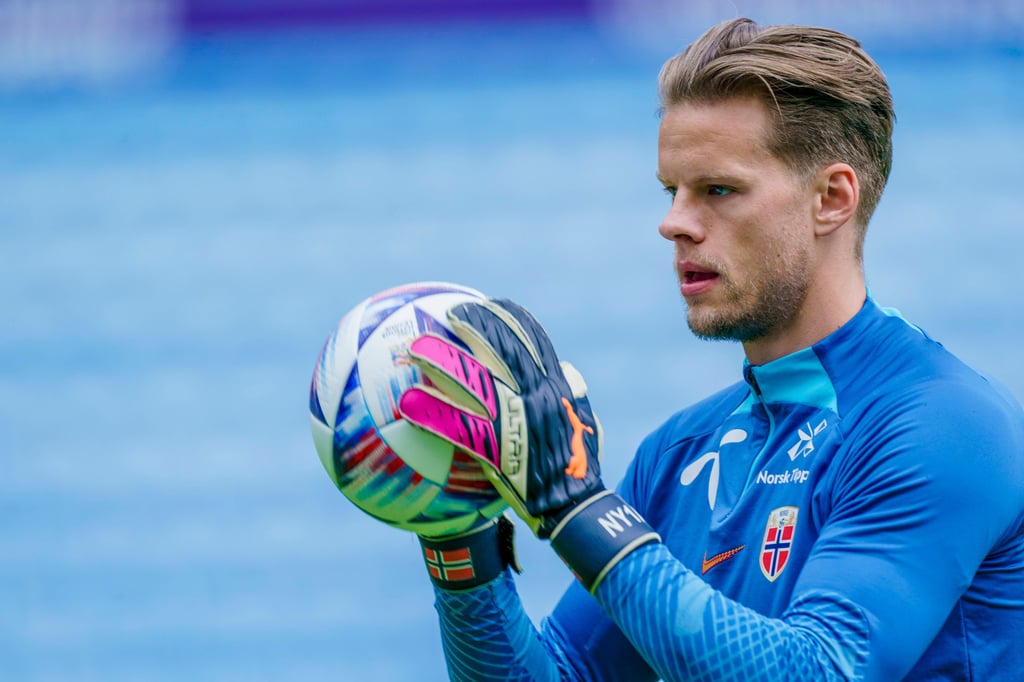 (Photo: imago / NTB)
The current Norwegian national team goalkeeper is already familiar with German football from a guest appearance at FC Ingolstadt. Between 2015 and 2018, Nyland played 18 first division and 30 second division games for "Schanzer".
He then continued his career in England with Aston Villa, Norwich City, AFC Bournemouth and most recently Reading FC, making 45 appearances in various divisions from the Premier League to the Championship. He scored 40 goals for his home country and played every minute of the 2022 Nations League.
Excl: Norwegian goalkeeper Ørjan Nyland with his agent Jim Solbakken ready to travel to Leipzig on a free transfer. Here we are. 🚨⚪️🔴 #RBLipsia

The contract will be signed in the next few hours as Nyland will be the new GK after Gulacsi ACL's injury. 🛩🇳🇴 pic.twitter.com/9PUD37KK6n

– Fabrizio Romano (@Fabrizio Romano) October 7, 2022
Fabri (34 years old, market value 500,000 euros, the last Fulham FC)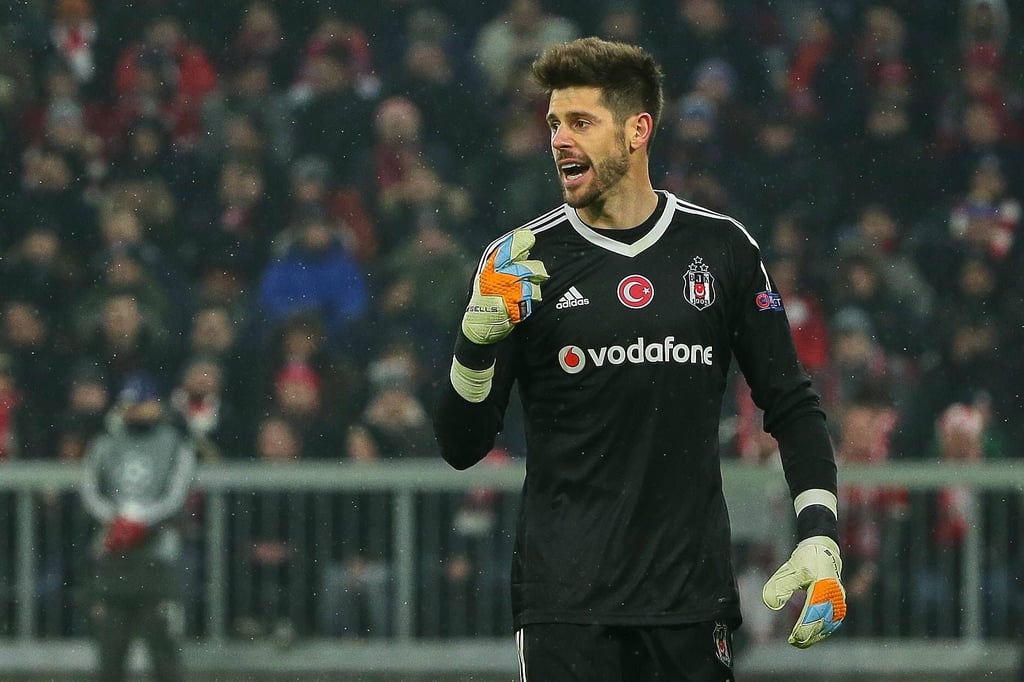 (Photo: imago / DeFodi)
At his best – at Fulham in 2018 – the Spaniard was worth five million euros. In his career, Fabri also made his way: with Besiktas Istanbul he made 56 appearances in the Spanish first division and 66 in the Turkish Süper Lig.
The 1.84-meter man from Deportivo La Coruna's youth teams was also in the box in the Champions League (eleven) and Europa League (six). So he would bring a lot of experience with him.
Robin Himmelmann (33 years old, market value 300,000 euros, the latest KAS Eupen)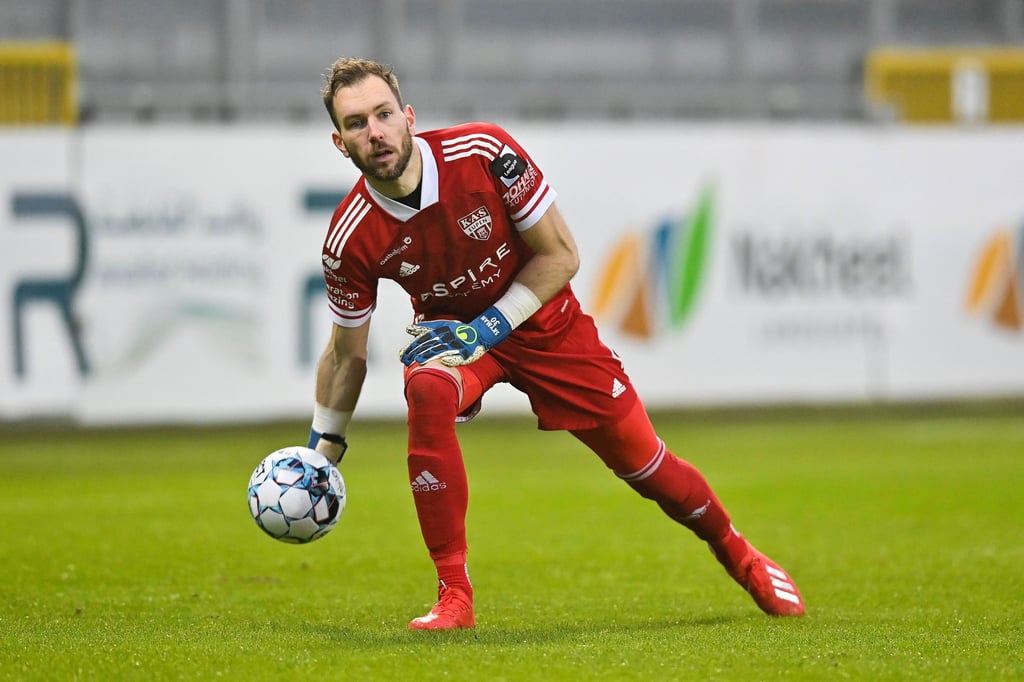 (Photo: imago / Panoramic International)
Robin Himmelmann was FC St. Pauli goalkeeper for eight and a half years and was a longtime Millerntor 2nd Bundesliga star (179 appearances). After a six-month spell in Belgium, the Moerser native has slipped into unemployment.
Oscar Linnér (25 years old, market value € 300,000, the latest Arminia Bielefeld)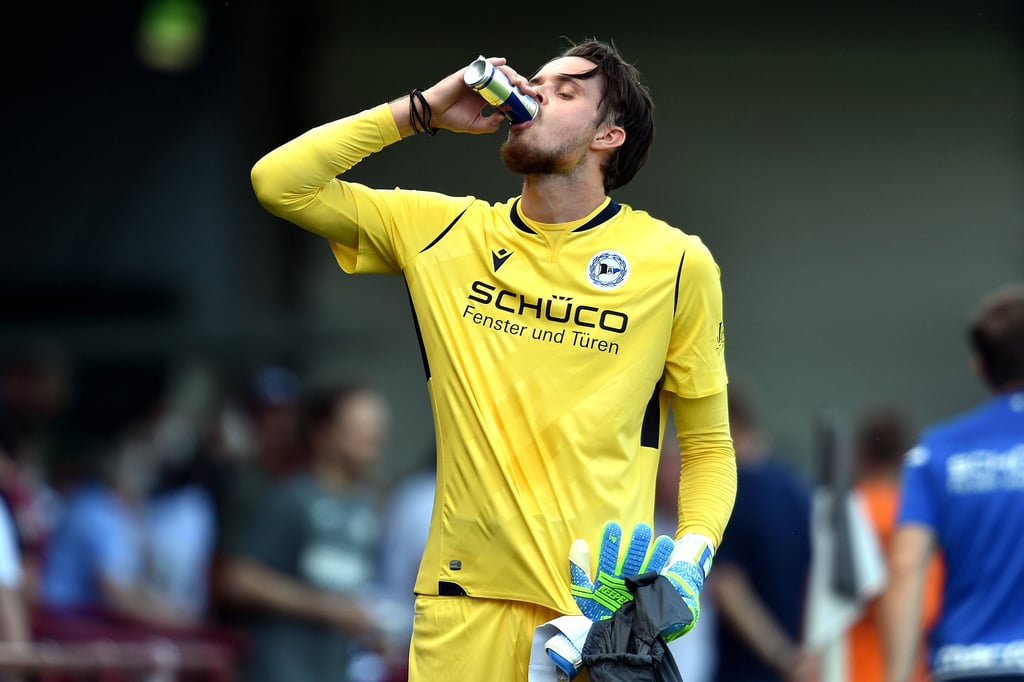 (Photo: imago / pmk
Oscar Linnér made his Swedish international debut in 2019, but there were no other appearances. His transfer to Arminia Bielefeld in 2020 did not pay off, Linnér was left unused for his club and was loaned to Brescia and Sundsvall, where he was also just a reserve.
As a result, the 25-year-old hasn't practiced the match in years. At the international level, however, he has already been used in qualifying for the Champions and Europa League.